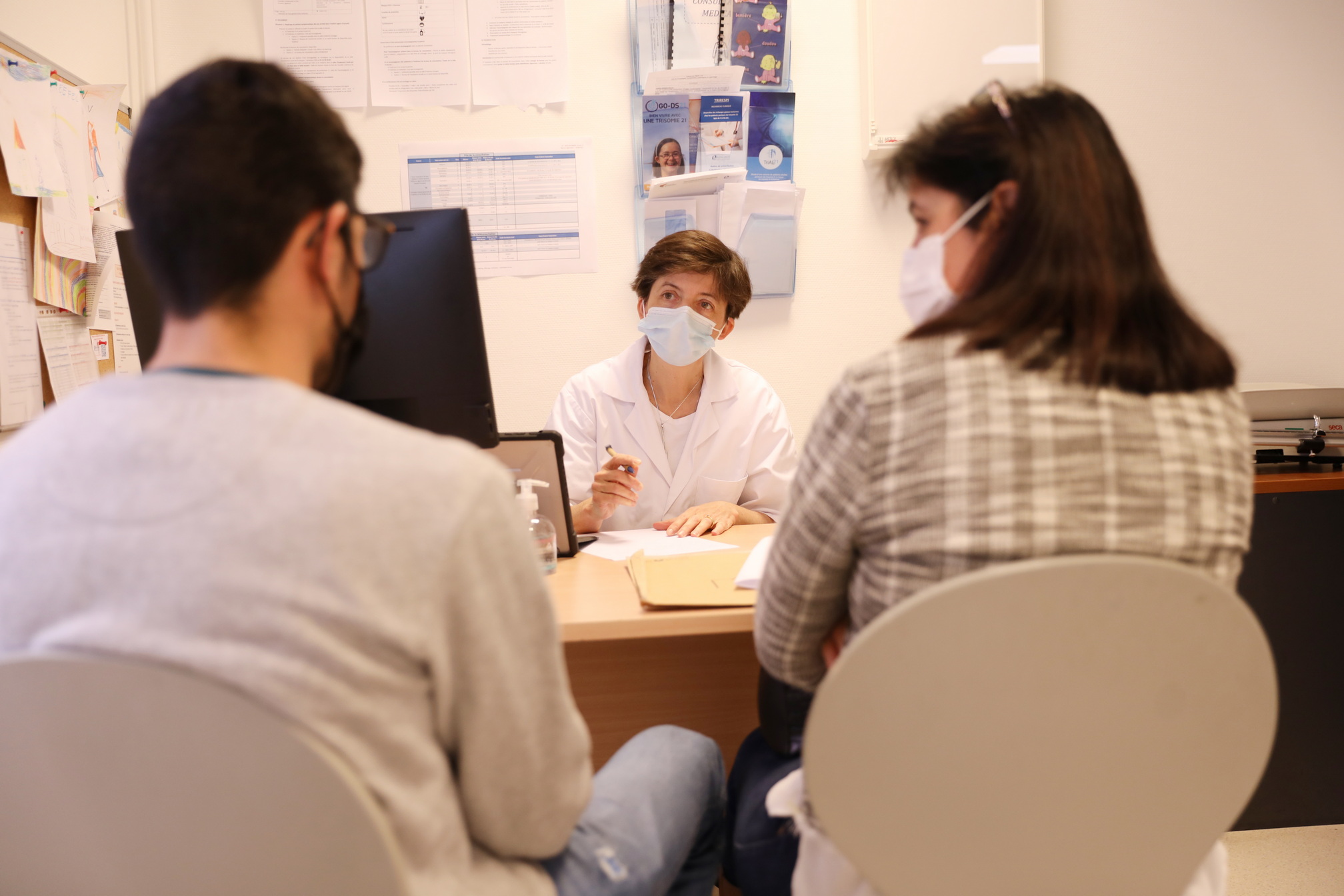 CONSERVATION AND MANAGEMENT OF BIOLOGICAL RESOURCES BY BRC BIOJEL
The BioJeL biobank has also just started work on a new study, the main objective of which is the analysis of genetic and biological markers in patients coming to the consultation.
The interest is to better understand the changes in genes and proteins as well as the cellular pathways and mechanisms involved in the various disorders, complications and pathologies associated with intellectual disabilities of genetic origin.
In this context, the BioJeL biobank will collect, prepare, and store biological samples from patients with a genetic ID and controls (parents, siblings, not carriers of a genetic ID) as well as associated data such as neuropsychological assessments.
These samples will be used for further research.
The objective is also to study markers of associated pathologies present in the general population and in the ID population.
The effects of potential treatments or molecules on these markers can be studied in order to improve or treat the disorders caused by the presence of modified genes.